Featured Wine
Eco Terreno is a small, family and community oriented winery. They draw fruit primarily from their estate vineyards, and utilize biodynamic practices. The cabernet received 91/100 points from Robert Parker, the sauvignon blanc 88/100 pts from various wine critics. The cabernet is full-bodied, yet elegant and well balanced, and not overpowered by oak. Beautiful dark fruit notes and well integrated tannins create a lovely wine for casual drinking, or ambitious food pairings. The sauvignon blanc is a prototypical California SB: light, crisp, mildly herbaceous with floral and citrus notes. Excellent with various seafoods, soft cheeses, and a poolside chaise lounge. Cheers!
Featured Plate
Seafood Bisque: Shrimp/cod/langostino/scallops, creamy and complex – 12 Add fresh Spot Prawn – 6
---
Music Event Listings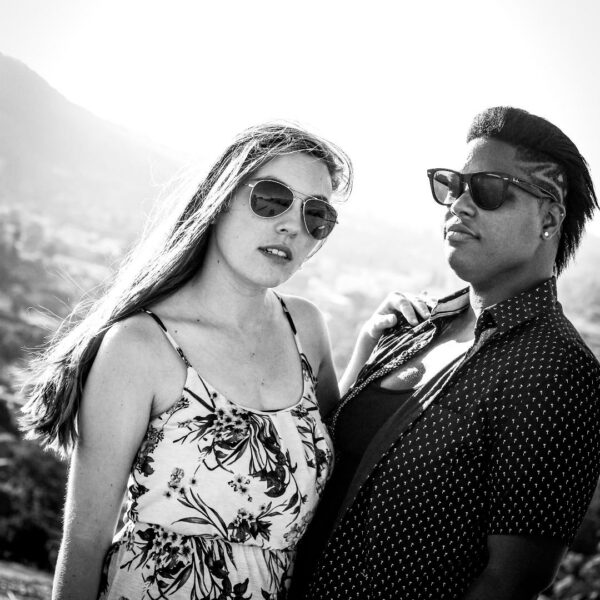 Sherell Jane is a dynamic singer, and award-winning lyricist. Known for her emotional melodies and high energy performances, Jane uses her strong folk-rock voice to bring you in and take you exactly where you need to go.
---