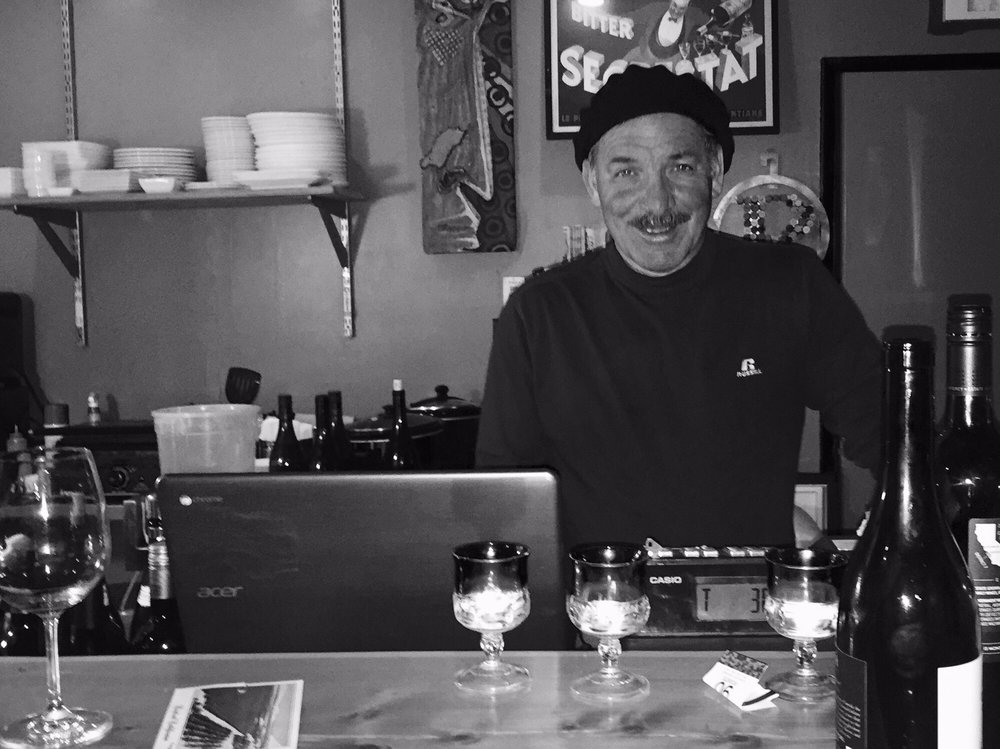 Charlie Puffer was born in New York, raised in Chicago, and has been a California resident for 20 years. He considers living in Pismo Beach his "manifest destiny". He has spent 35 years working in independently owned bars and restaurants.
Puffer's of Pismo is Charlie's third independent venture for fine beer, wine and spirits, great live music and hospitality worth returning for. Hospitality is a natural extension of Charlie's essential joie de vivre, and he has been called a "pathological optimist". He is passionate about good people and conversation, fine wine and food, travel, music and literature.
After a long hiatus from the New Orleans music scene, Marc brings the rhythmic sounds of classic R&B, jazz, and piano-based pop to the Central Coast. Wine. Brews. Menu. Locals. Puffers is the place.